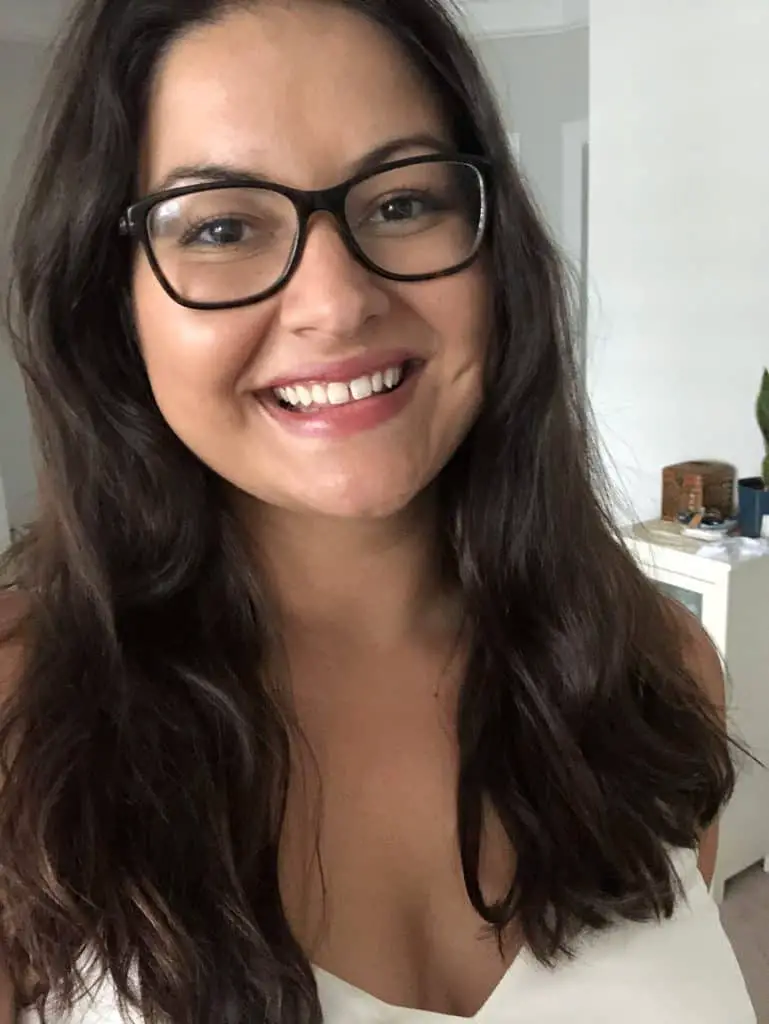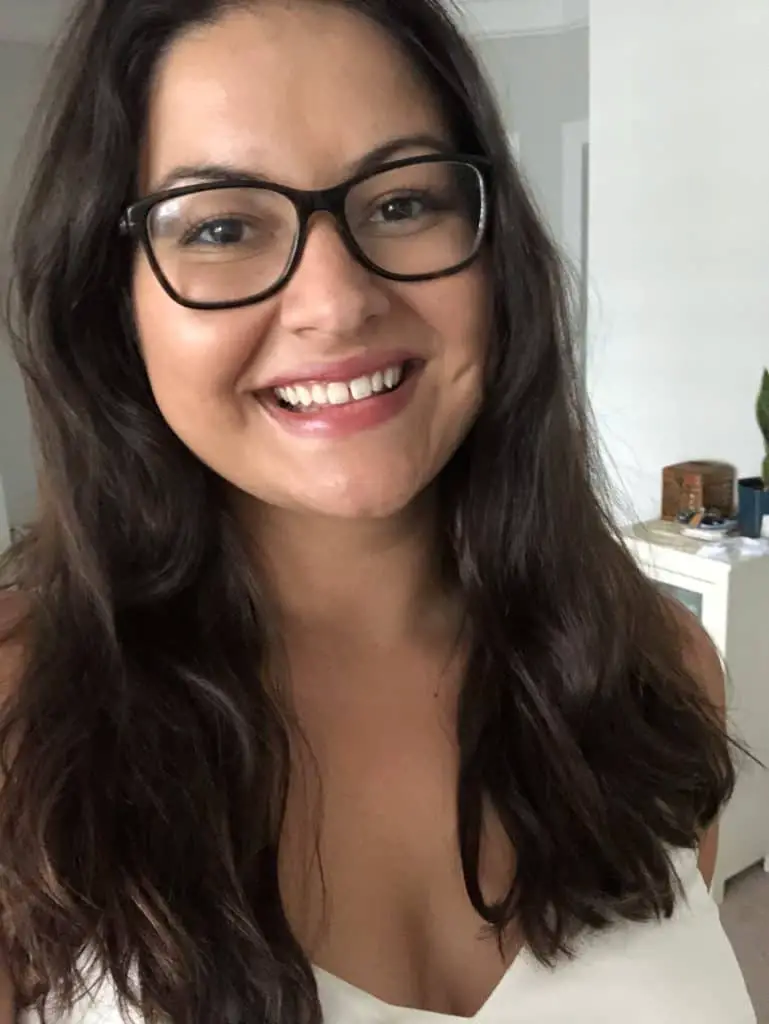 Hi, my name is Kalin! I'm a girl in my twenties located in Durham, NC and I am captivated by great food. I love trying new restaurants, cooking new meals, and ogling over drool-worthy food pictures.
Want new Recipes Directly in your Inbox?
If you would like access to new content directly in your inbox, enter your email below!